Shop
All prices are shown excluding tax and shipping, which you will have a chance to review before the final payment.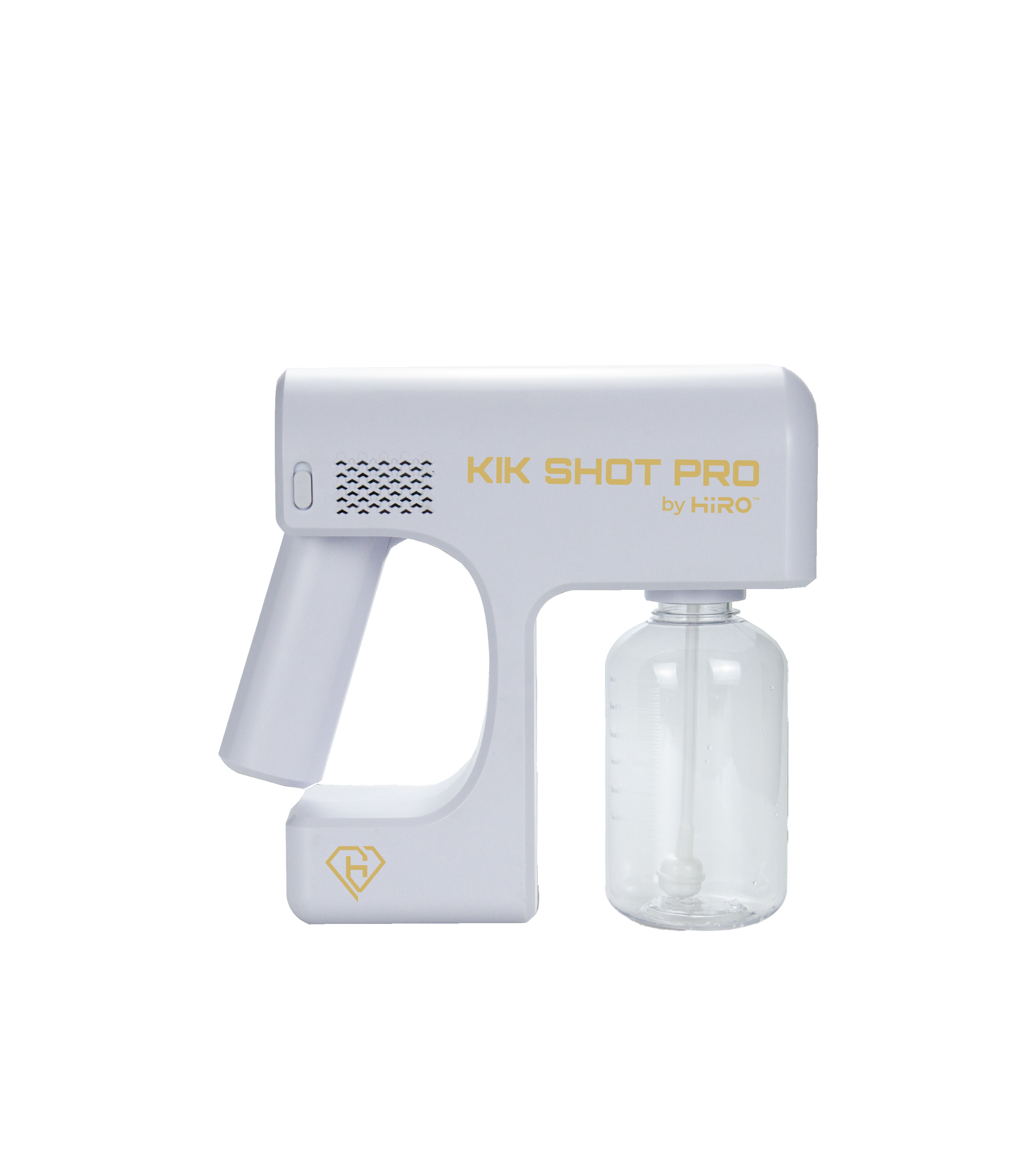 THE KIK-SHOT PRO (WHITE)
$345.00
This system is perfect for high-touch and surface treatment. Treat every surface in your home, place of work, car, hotel, airplane, and many more applications.   
---
The KIK-SHOT Atomizer utilizes HOCL (Hypochlorous) an EPA approved NON-TOXIC disinfectant for CORONAVIRUS. This system is perfect for high-touch and surface treatment. Treat every surface in your home, place of work, car, hotel, airplane, and many more applications.   Additionally armed with UV light tech, this system comes armed and dangerous (For micro organisms)

SK-KSP-OG-WUS

$345.00

165.000

331.000